Guernsey Community Foundation
The Guernsey Community Foundation is a charitable organisation dedicated to improving the quality of life in the Bailiwick, especially for those most in need.
We work with the charitable sector, local businesses, and the States of Guernsey. We give grants, conduct research, propose changes to social policy, and more.
We want to help create an inclusive and caring community in which a strong and committed charitable sector works effectively with government and business.
Find out more about becoming a donor
Guernsey Community Foundation publishes major report on homelessness
Guernsey has a hidden homelessness problem, according to a major report published by the Guernsey Community Foundation.
The Foundation works to ensure that donations are used to tackle clearly-identified community needs. We provide a range of services to individuals and corporations who want to contribute to our island community through philanthropy.
A registered charity and company limited by guarantee
Directs £1.3m to community causes every year
Team of five staff backed by an experienced board
Committed to the highest levels of governance
Dedicated Grants Panel oversees all funding applications
We've helped to establish:
Guernsey Employment Trust
Youth Commission for Guernsey and Alderney
Health Improvement Commission
Bailiwick Social Prescribing
Guernsey Nature Commission
Carers Guernsey
We have distributed more than £3m to over 100 Guernsey Charities across multiple fields, including mental health, the arts, younger people and the elderly.
The Community Awards were first held in 2011. The Awards celebrate local charities, individuals, and businesses who have raised money, delivered services, and carried out community projects for the benefit of others across the Bailiwick of Guernsey.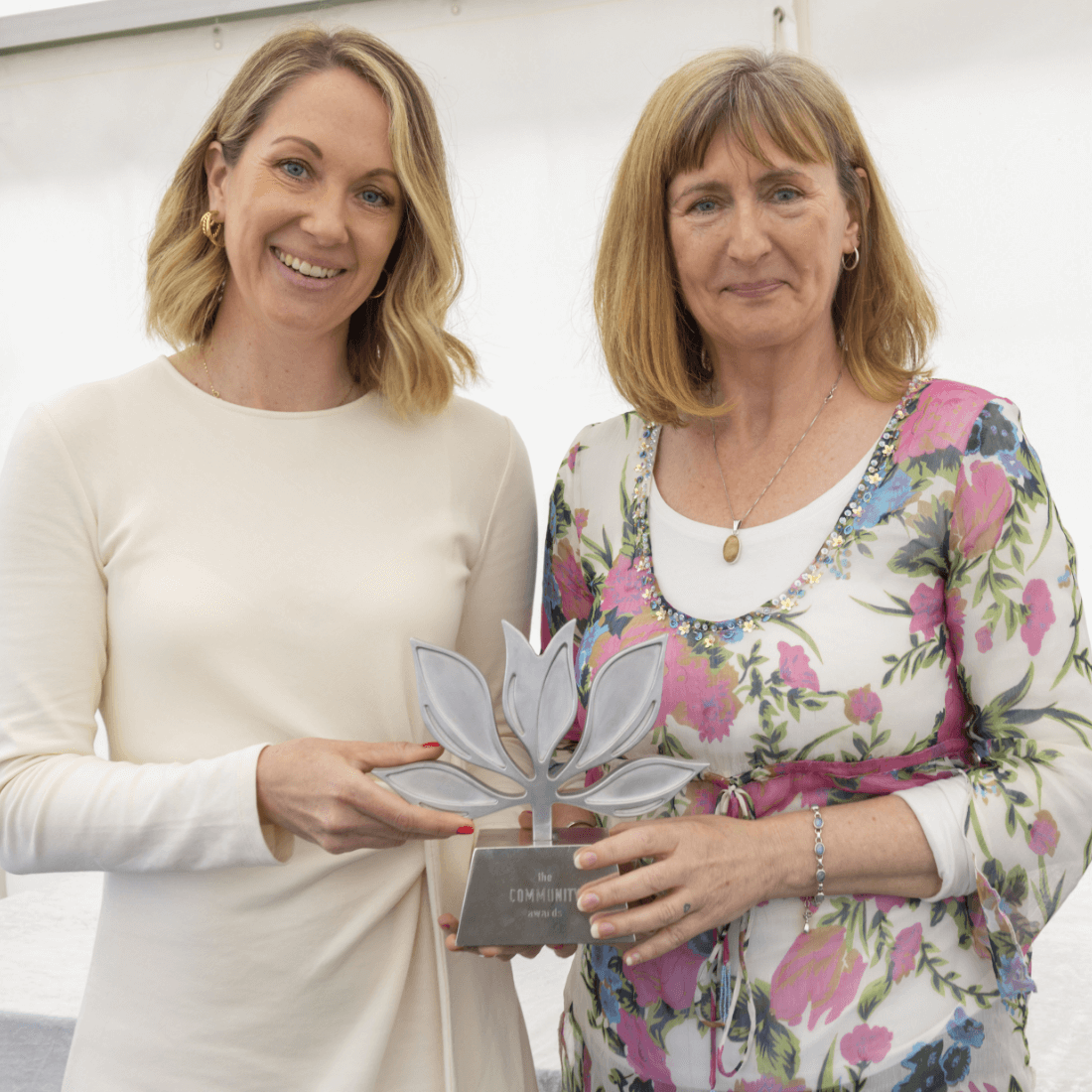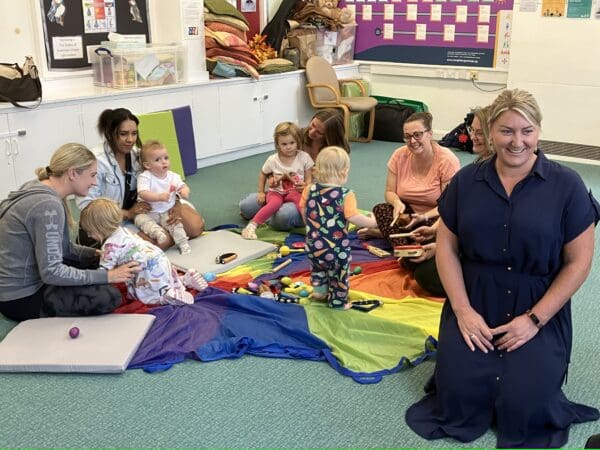 Bright Beginnings Charity has appointed its first Chief Executive Officer thanks in part to a multi-year grant from the Guernsey Community...