The Community Awards were first held in 2011 and were introduced by the Foundation to applaud and celebrate the hard work and dedication of the many people in the Bailiwick and beyond who give their time to local charity projects and community events.
About the Community Awards
The Community Awards provide an opportunity to hear inspiring stories from the nominated organisations and individuals, and a chance to say 'thank you' to charities, volunteers and businesses for their hard work.
The awards recognise contributions in seven categories, including Innovation of the Year, Organising Committee of the Year, and the Youth Award.
Read more about the winners and shortlisted nominees below.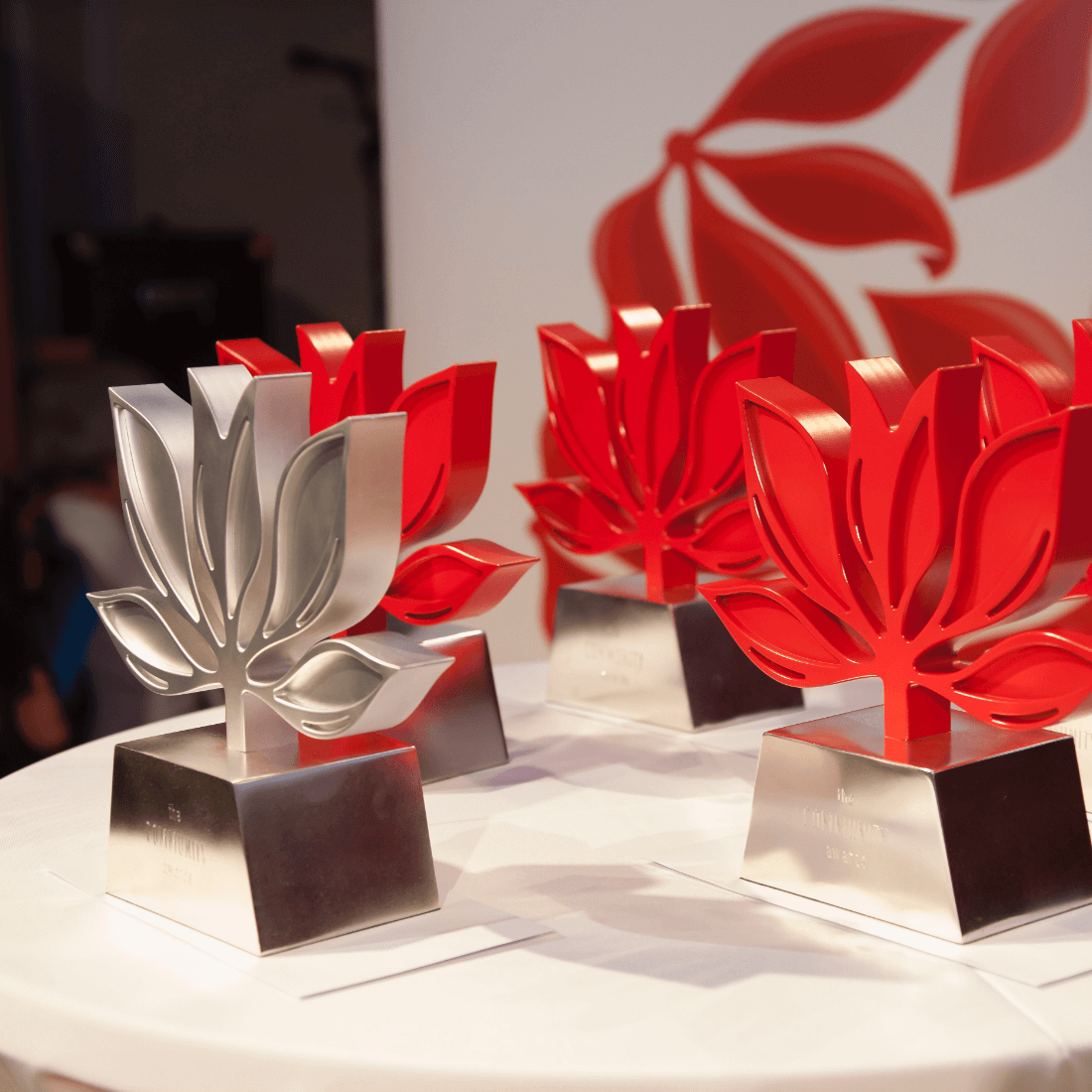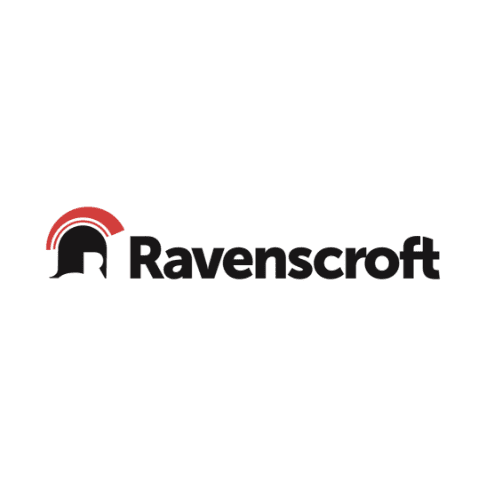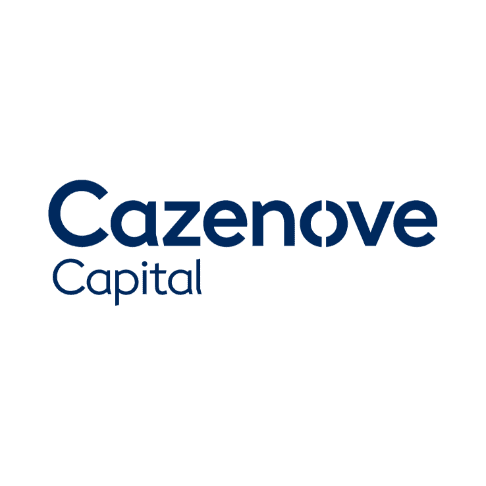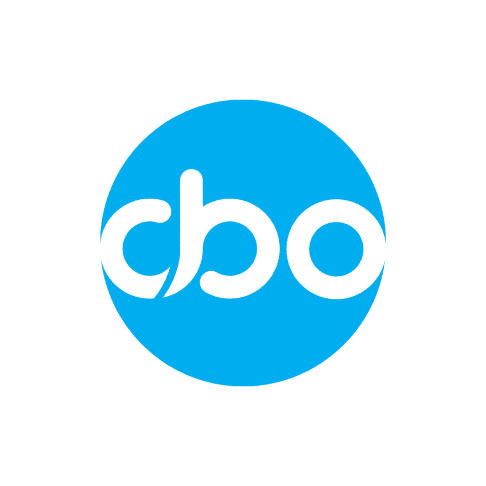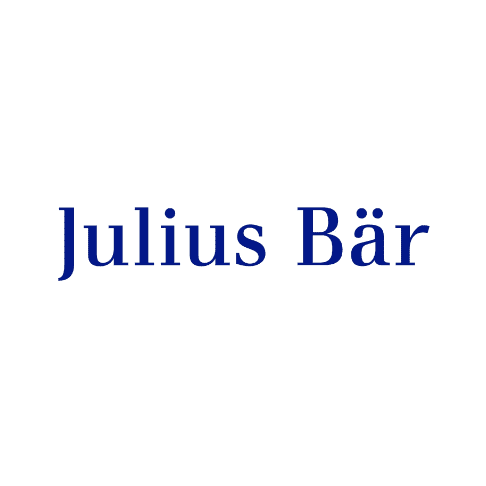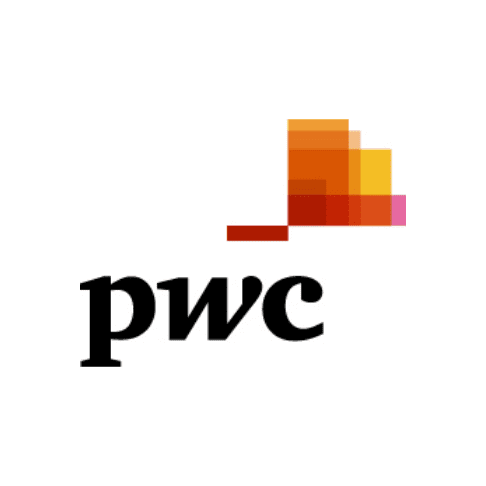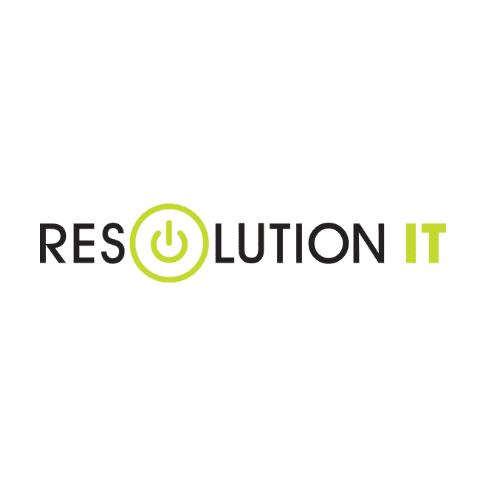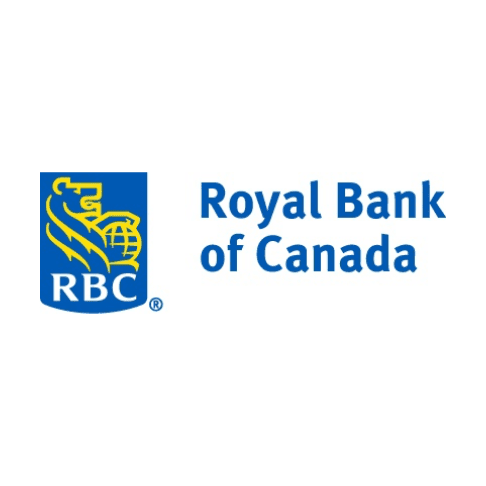 If you are interested in sponsoring one of the Community Awards, get in touch with jim@foundation.gg or call us on 01481 259523