Since 2010, we have distributed more than £3m to over 100 charities across multiple fields, including mental health, the arts, and sports. We have assisted charities helping everyone from young people to Over 65s.  Here are just a few examples of how our grants programme has helped make a difference.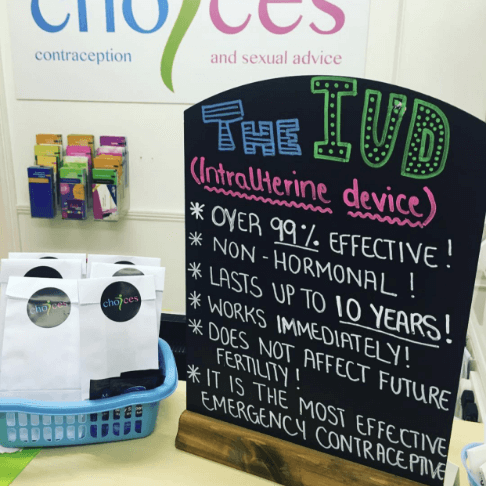 Choices
"We received a donation of £18,700 from the Foundation to upgrade our IT and telephone exchange systems as well as to buy two hydraulic powered couches for patient examination.
"These new systems have already had a significant impact on the service we provide. The telephone exchange has enabled the service to respond more efficiently to patient calls and booking requests.
"We have also managed to increase capacity for clinical examination and procedures by 50 per cent thereby providing a much more efficient service which is fantastic."
Fiona Hardy, Service Manager and Nurse, Choices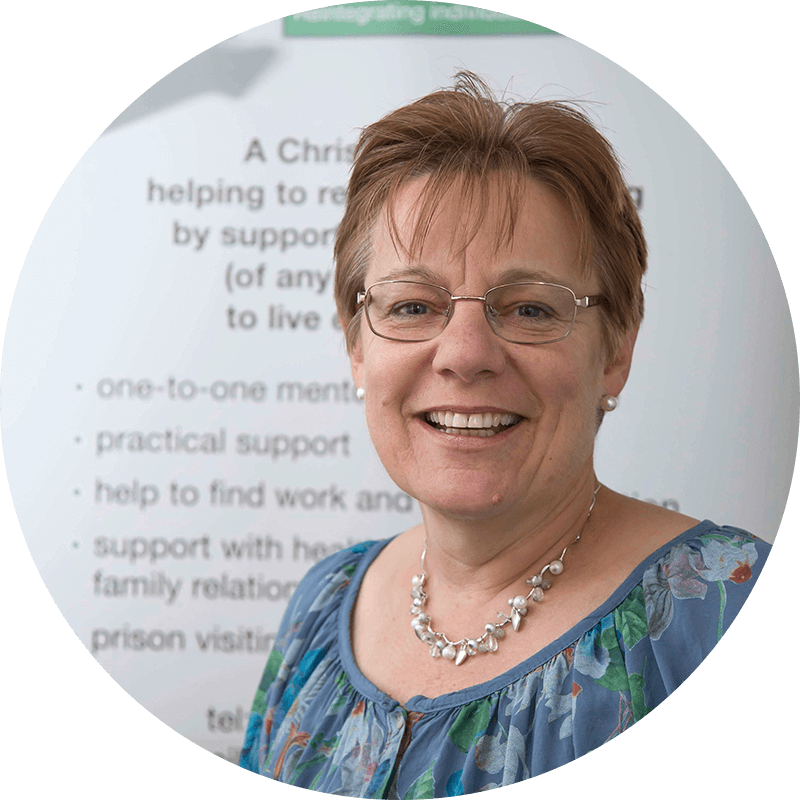 Guernsey Caring for Ex-Offenders (GCFEO)
"Early funding from the Foundation enabled us to employ a full-time coordinator for the first three years, supported by a strong team of volunteers. Our team has now expanded to include a further two employed staff. By working with other agencies, we can offer holistic support to approximately 80 ex-offenders a year, with a particular focus on employment, accommodation and community inclusion. This would not have been possible without the Foundation."
Mary Herve, GCFEO coordinator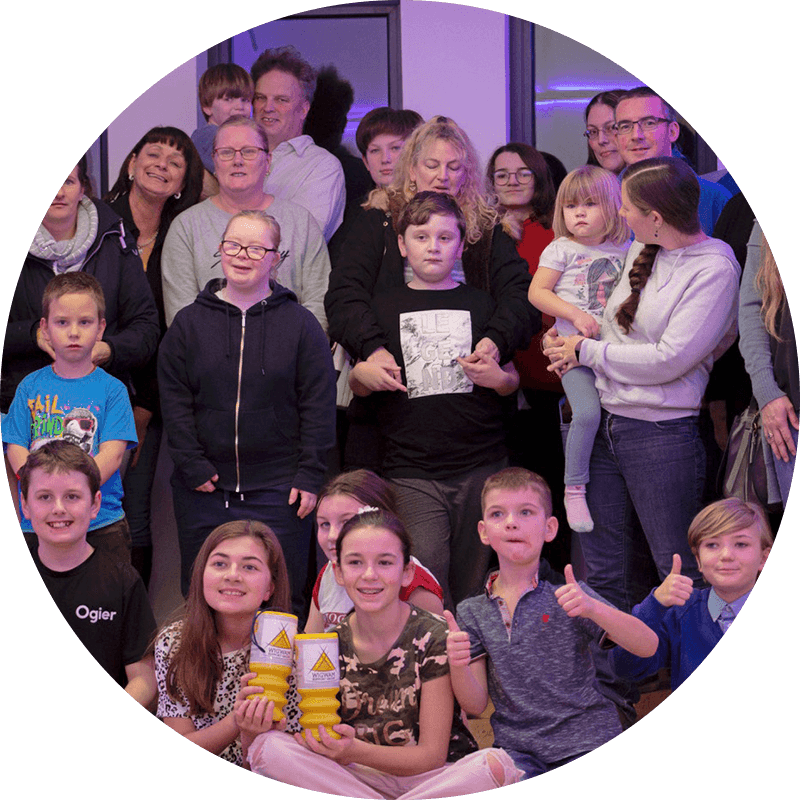 Wigwam
'Back in 2015, the Foundation was pivotal in helping to strengthen Wigwam's structure from being a volunteer-run charity to a more professionally run organisation. Since then, we have been a very different charity, supporting many families of children and young people with additional needs in Guernsey."
Susie Gallienne, Wigwam's family support coordinator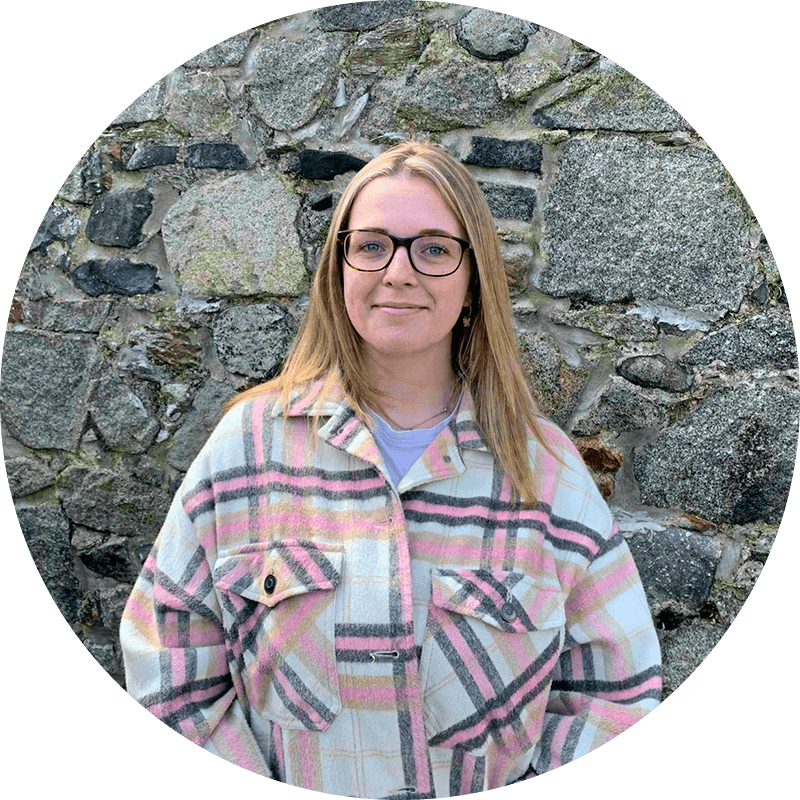 Action for Children
"The Foundation's funding enabled us to employ a full-time family support worker as part of the Strong Families team, an exciting initiative and a partnership with Health and Social Care. Together we can provide a positive, flexible, strengths-based approach, supporting the families who need us most."
Kareena Hodgson, Children's Services Manager, Action for Children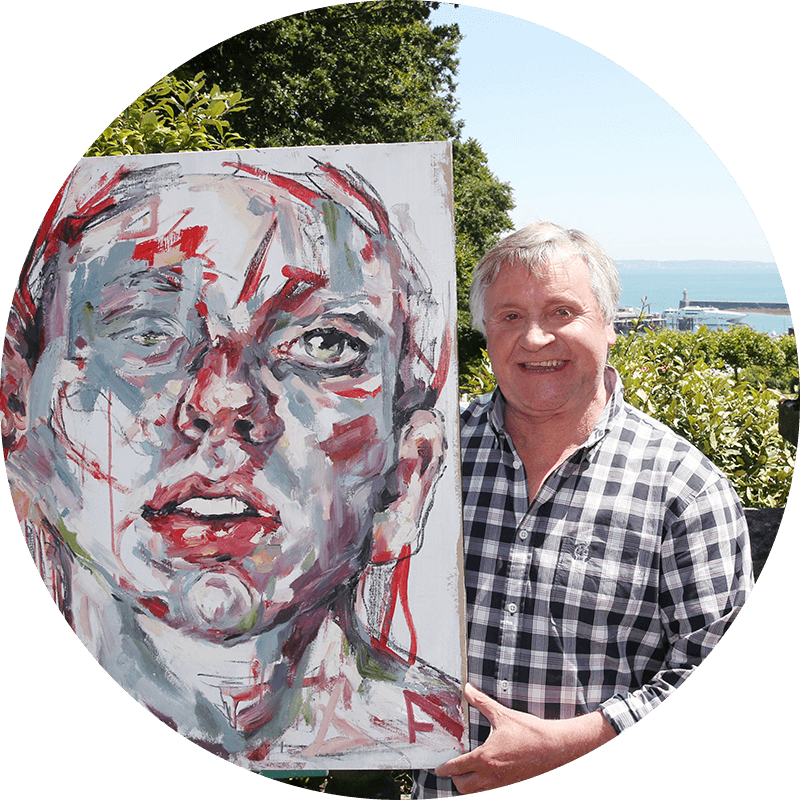 Guernsey Arts
"The grant we received from the Foundation enabled us to develop our digital strategy at an accelerated pace. This centred on a vibrant and dynamic website, www.arts.gg, which will become the digital hub for the arts across the Bailiwick, as well as helping us professionalise our social media activity. And the application process was smooth and simple."
Russ Fossey, head of arts development, Guernsey Arts, pictured.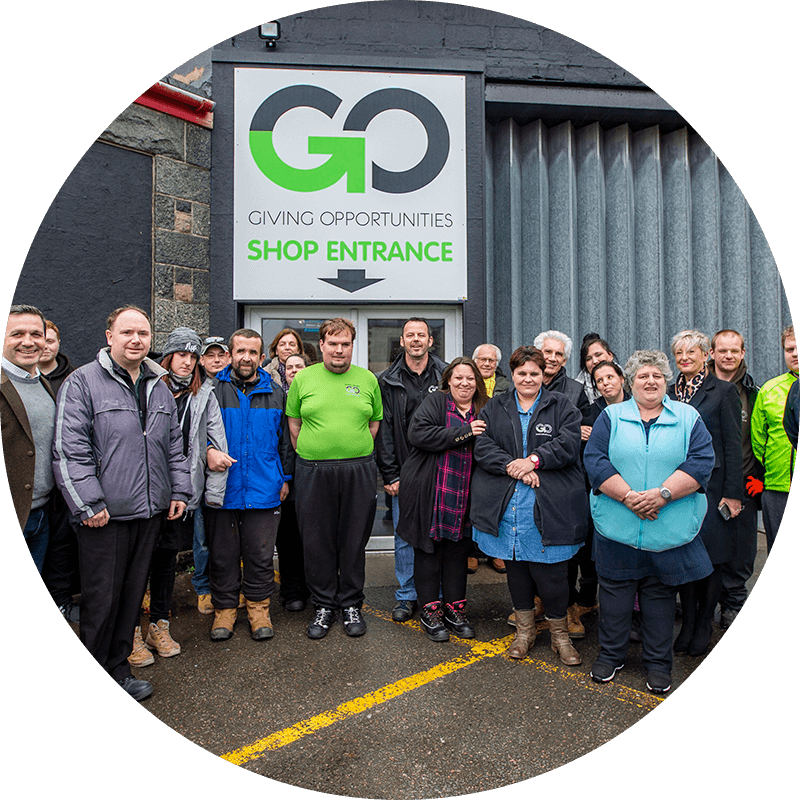 GO
"GO has benefited from the continued support of the Foundation through grant funding for our general manager position, which was a critical post to fulfil. Additionally, GO has received administration support, advice and guidance, and wholly appreciates the ability to seek input from the Foundation when needed – a collaborative service which benefits all charities across the island which is a welcome support."
Justine Gaudion, GO Chairwoman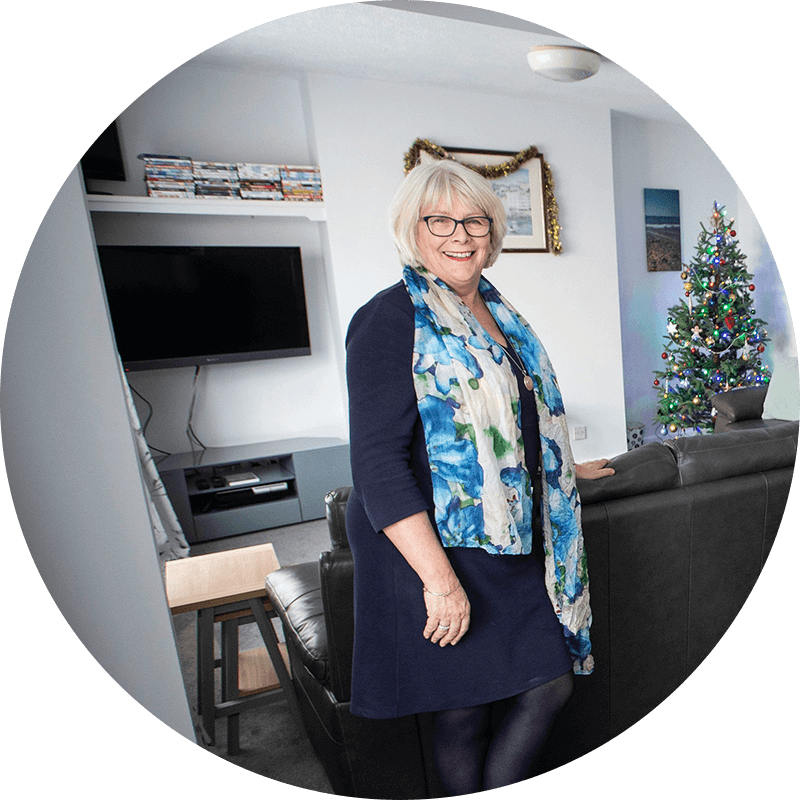 Safer
"In the last two years there has been a 25% increase in demand for our service. Without the support of the Foundation, which enabled us to increase our staffing base, we would have struggled to cope. The funding also helped us to develop our service further and train our staff in line with best practice in the UK."
Fiona Naftel, Safer Chairwoman, pictured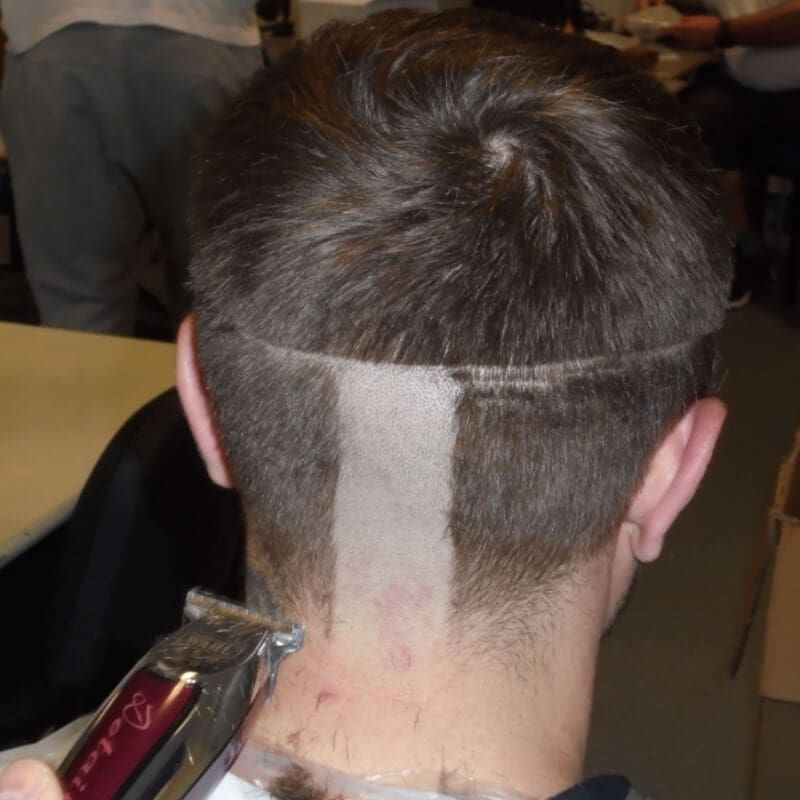 Prison Education Trust
We gave the Prison Education Trust a grant to help some of its prisoners gain access to distance learning courses which helped them engage in rehabilitation through learning.
"The surroundings wouldn't be here without the contributions we had from the Guernsey Community Foundation."
John de Carteret, Prison Governor and CLIP Committee Member – Watch the video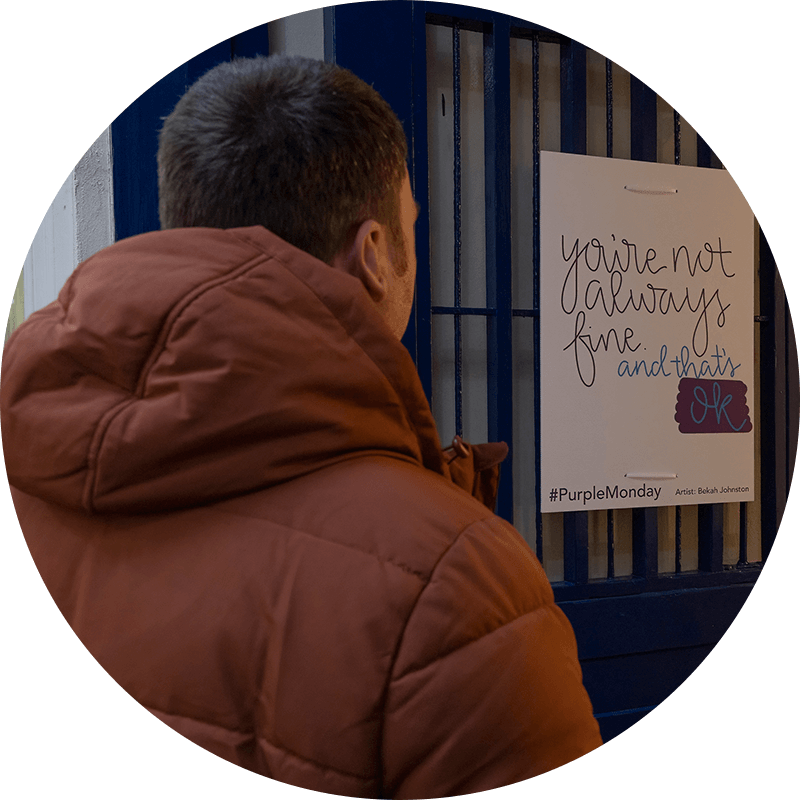 Guernsey Mind
Guernsey Mind promotes positive mental health in the community.
We've given Guernsey Mind two significant grants which has helped define and build the structure of the charity and since then it's witnessed rapid growth.
In this video clip Emily Litten,Chief Executive, talks about the role of Guernsey Mind.  Watch the full video here.
"A lot of what we do is helping people support themselves in their own development and growth. It's not just about complex mental health issues its about who we are as individuals and human beings and feeling good about ourselves."
Emily Litten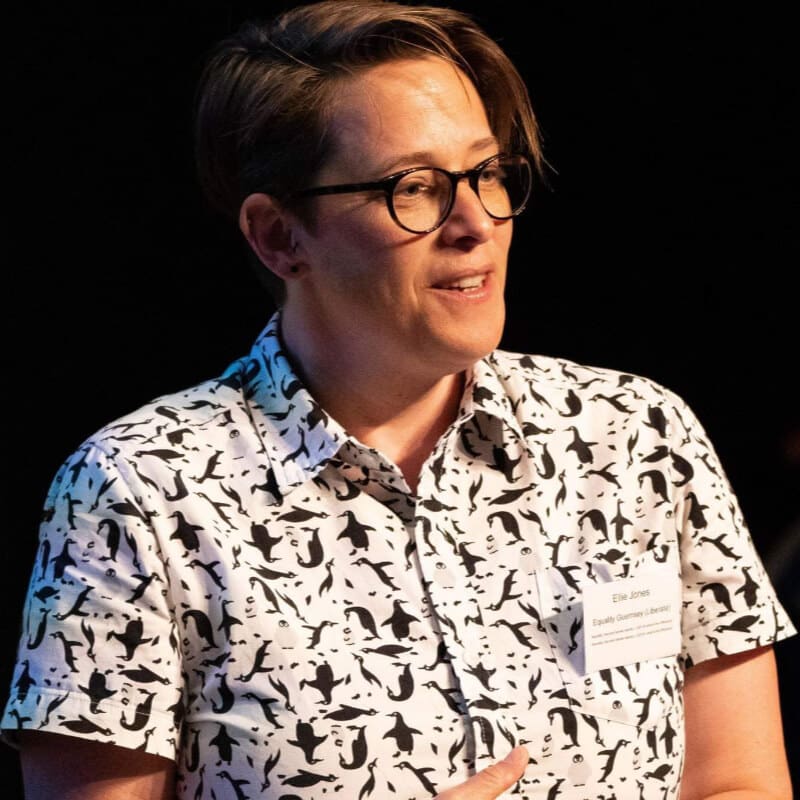 Liberate
Our grant covers the salary for one of Liberate's full time employees. This has enabled the charity to become established, grow and more or less achieve everything it has achieved, which is a lot!
"If we didn't have someone in a professional role where they can dedicate full time to LGBT issues then it just wouldn't happen."
"The Foundation has had a hand in same sex marriage to the wonderful Pride events that we've had. They've been really great for us because we were a very new and small charity. They started the initial wage we had and then they funded us in other years after that as well."
Ellie Jones, Liberate's CEO.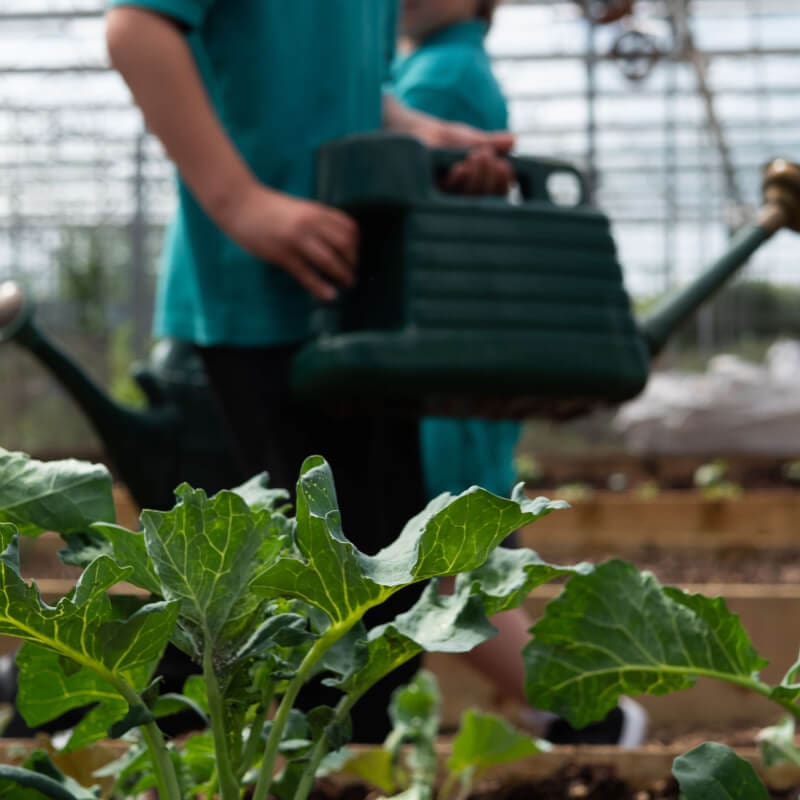 Edible Guernsey
Our grant helped cover the cost of improving Edible Guernsey's communal facilities and the community garden space by creating more seating, a kitchenette, 40 raised beds and wheelchair-friendly grow spaces.  Learn more about the charity by watching this video
"With the grant we received, we have been able to do a lot already."
"You don't buy the fish and give it to the person, you give them the net and teach them how to fish."
Colin Waterstone, Edible Guernsey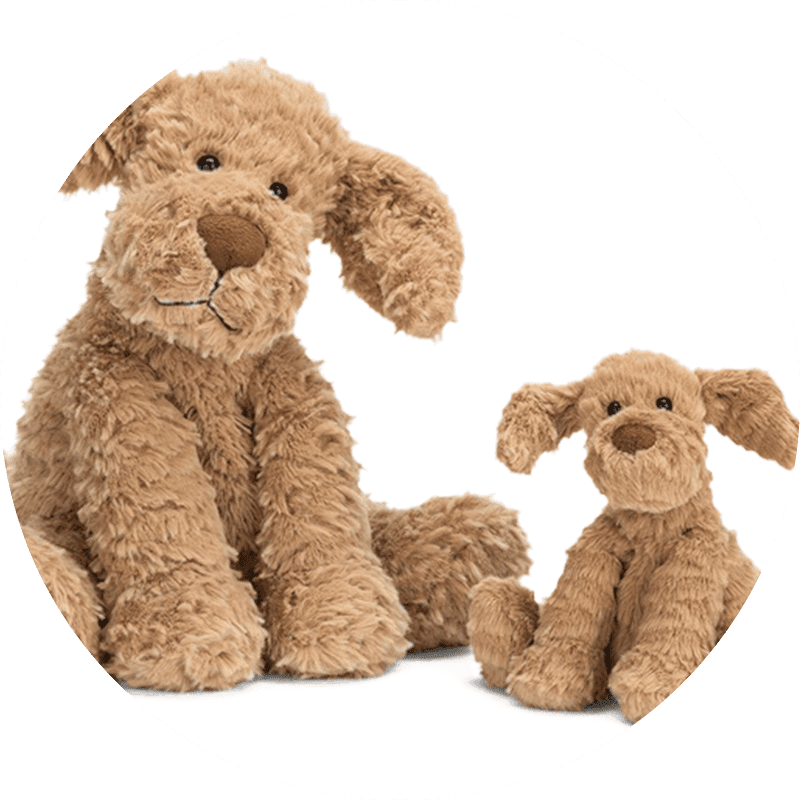 Priaulx Premature Baby foundation
This charity supports local families who have premature babies and sick children and should it be needed, also offers compassionate housing for families whose children are having treatment in Southampton.
Here Andy & Jo Priaulx talk about their charity and the funding they received from us to help set up and support a strong back office and administration function so that they could keep doing what they do best.  Watch the full video
"…the Community Foundation has always been behind us,"
Jo Priaulx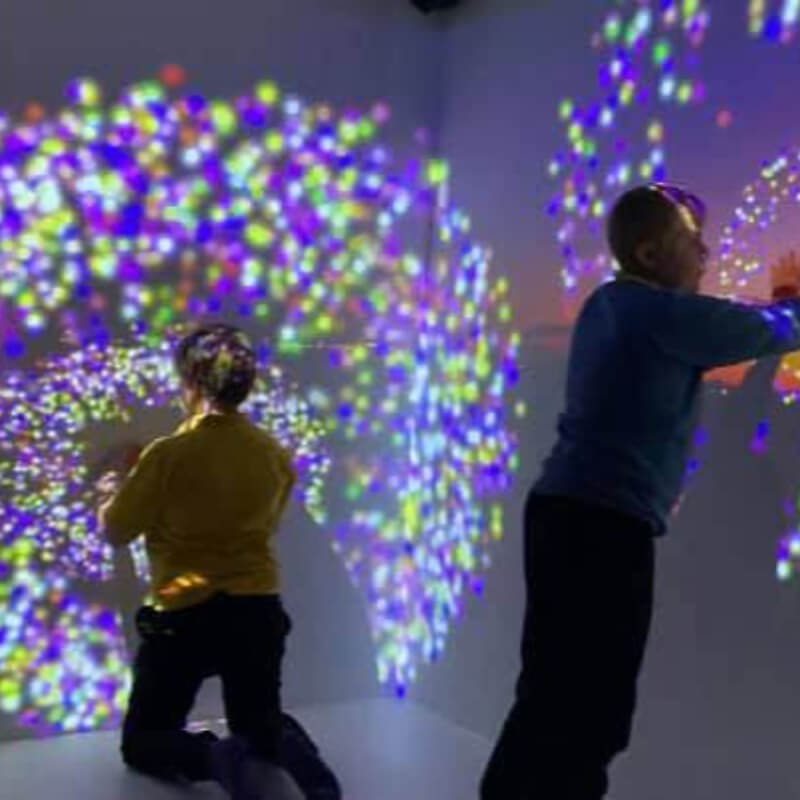 Le Rondin School
Together with @Lloyds Bank Foundation for the Channel Islands and the John Ramplin Charitable Trust we were involved in helping to fund the Le Rondin Sensory Rooms Project. This special needs school for the island's primary age children, has now been able to upgrade its sensory rooms and equip them with leading edge technology.
Get a glimpse of what one of the rooms look like – the children's faces say it all.
"The Foundation has done a fantastic job over the last 10 years."
"The third sector is a vibrant vital part of our community and I think that's been supported, helped and guided along the way by the Community Foundation."
"The school would like to thank them very much for the help and support they have given us, and continue to give us, as we move on with developing new facilities here at the school."
Yvonne Hodder, Le Rondin Parents, Staff and Friends Association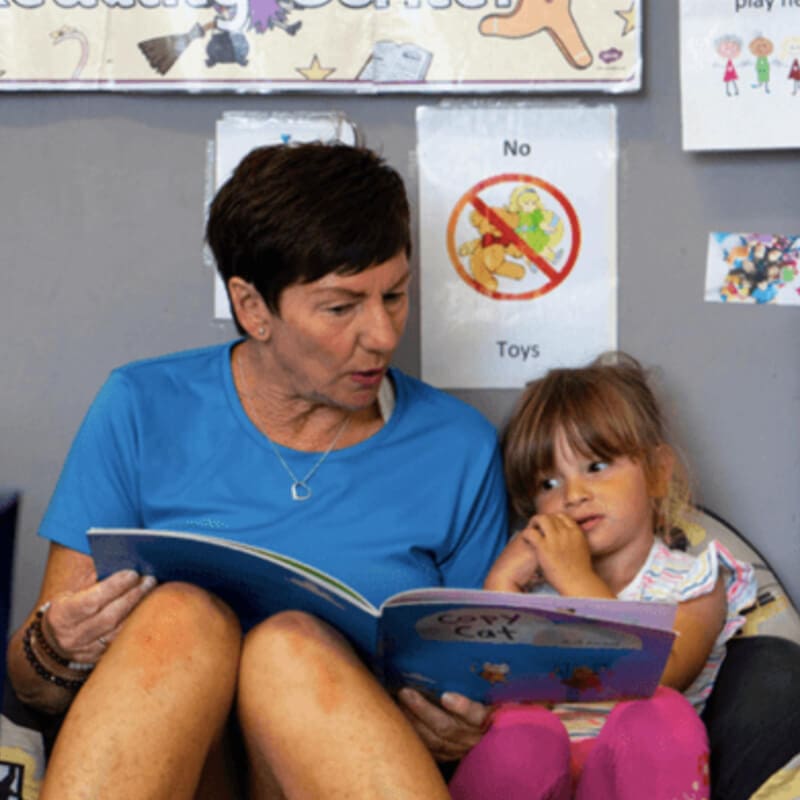 Bright Beginnings Children's Centre
Bright Beginnings is the only third sector children's centre in Guernsey, providing a range of support services to parents and carers of babies in their most formative early years.
"Receiving support from the Guernsey Community Foundation enables us to stay well footed in the community."
Amy Hook, Bright Beginnings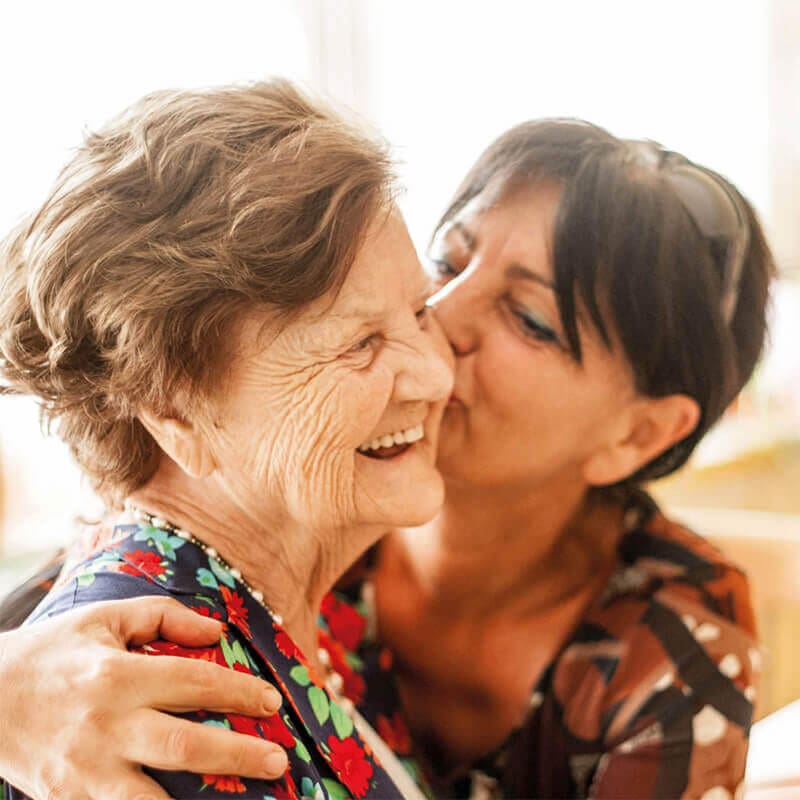 Carers Guernsey
Carers Guernsey was set up – with the Foundation's help – to support essential caregivers in Guernsey.
Interested in donating to the Grants Programme?
This programme is funded by generous individuals. If you would like to become a donor, contact jim@foundation.gg at the Foundation who can take you through the process.