We are a Guernsey charity, established in 2010, dedicated to improving the quality of life in the Bailiwick, especially for those most in need.
We do this by making grants, encouraging philanthropic giving, conducting research, and undertaking projects that promote social welfare.
We give grants, carry out research, and act as an advisor and consultee to Government. We work with charities, the States of Guernsey and local businesses to ensure that improvements to our quality of life are enjoyed by everyone.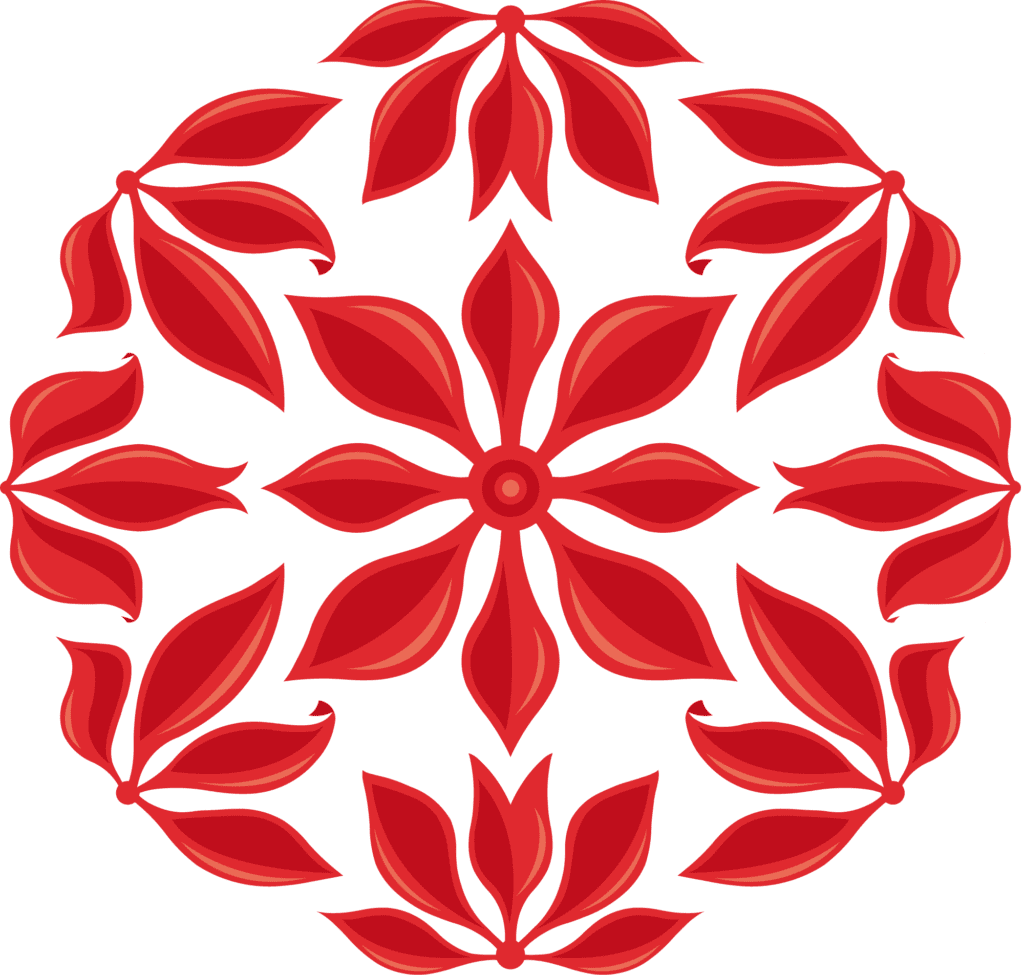 Constitution
The Guernsey Community Foundation LBG ("Foundation") is a company limited by guarantee incorporated and registered in Guernsey on 23 April 2010 (Registration No. 51805). It is a non cellular company within the meaning of section 2(1)(c) of the Companies (Guernsey) Law 2008 as amended and a company limited by guarantee within the meaning of the section 2(2)(a)(ii) of the Companies (Guernsey) Law 2008 as amended.
The Guernsey Community Foundation LBG was registered with the Income Tax Office as a registered charity on 19th July 2010.
Principal Objectives
The principal objectives of the Foundation are to promote philanthropy and charitable giving, primarily within the Bailiwick of Guernsey, and to bring about real improvements to the community and the lives of the people most in need provided always that Foundation's activities shall be conducted exclusively for the purposes of charity as such expression is defined in section 40(k) of The Income Tax (Guernsey) Law 1975 as amended.
Employment opportunities
Please contact us to find out about employment opportunities.