We provide advice to philanthropists and to businesses working with high-net-worth clients on how they can support the causes close to their heart.
Private clients or trusts
If your business works with private wealth clients or charitable trusts, we would be interested in helping your clients pursue their philanthropic aims.
Legacies
If you or your client would like to leave a legacy to the Foundation, or to a charitable or voluntary cause, we can arrange this for you.
We match donors with local charities which need support, financial or otherwise. Matches can be made to suit the interests of the donor, and can lead to support for a one-off project or a longer-term relationship. We can broker introductions on behalf of prospective donors and arrange visits so that prospective donors can better understand the work of particular charities.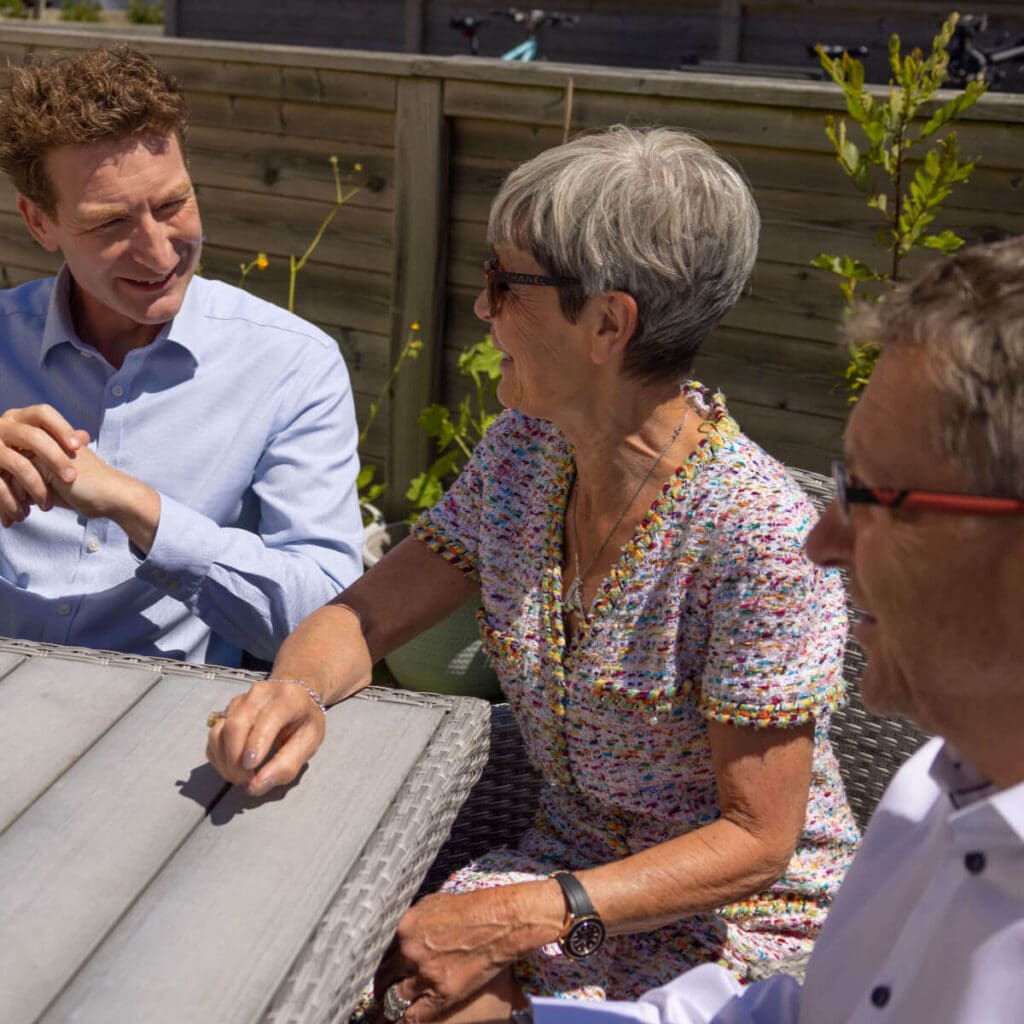 If you would like to find out more, please contact the Foundation's Chief Executive, Jim Roberts, at jim@foundation.gg.